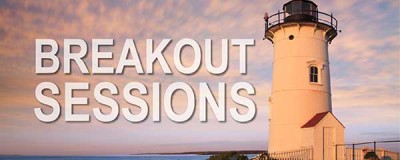 Enlightening breakout sessions will be Interspersed throughout the three days of the League's Convention in downtown Holland, Sept. 13-15. Want to learn how to present an engaging State of the City address or develop an energy strategy for your community? We have sessions for that.
Or maybe you need to know more about passing millage proposals, best practices for emergency vehicle operation, or getting redevelopment sites moving. We have you covered there, too.
These sessions and more – along with plenty of opportunities to interact with your colleagues – will be available at Convention. Get the details and register today!